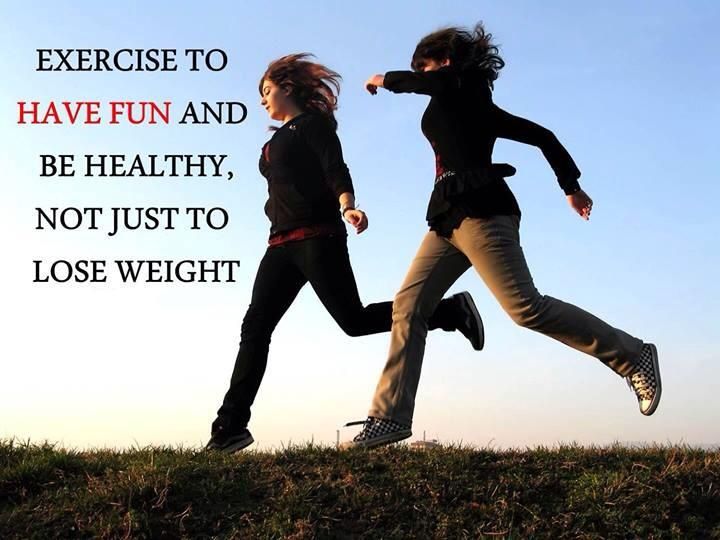 It's cold outside, and exercising is no fun when it's cold. I gave up swimming last year for walking, for precisely this reason. But I haven't kept up my walking schedule through January any better than the swimming routine.
It's fine, though, because we'll all just get back on the bandwagon once it's warmer, right? This is a slippery slope. Pretty soon, it'll be too hot to exercise.  Any excuse will work. Once the routine slips, it's much harder to restart it. There needs to be a plan for every day, regardless of the weather or other obstacles. Some sort of movement needs to happen.
Exercise is important to keep the body not just looking good, but functioning properly.  Most people think of heart health when they consider the benefits of exercise, which is primary. Without strength in the pump of life, all else fails. The brain, eyes and toes all rely on the cardiovascular system for sustenance. Thirty minutes of walking, every day, improves endurance for daily activities and dramatically lowers your risks for heart attack, stroke and other debilities.
There's so much more that goes on during exercise, though.  Many organs don't have muscular structures like the heart, so they rely on the massaging action of the muscles around them to fully work. The lymph system looks similar to the veins of the cardiovascular system, and is the primary route for waste products to be carried out of the body. Unlike blood vessels, there is no musculature or pump, and it is completely dependent on the motion of muscles and joints to push lymphatic fluid out. The sweat of exercise is actually a lot of trash moved to the curb.
Breathing, too, is part of this cleansing process. During strenuous exercise, your body increases the amount of air moving in and out, which clears excess carbon dioxide out of the lungs. With the increased volume of the lungs, fluids in the body's tissues are pushed toward the collector vessels of the lymphatic system. Waste products in those fluids are  then filtered out with the movement of the lungs, heart, and skeletal muscles.
Fresh air flooding into the body improves mood and brain function, which last long after the activity stops. In children, regular exercise increases academic performance; in older adults, it maintains and enhances brain function. Advanced age does not have to equate to  decline if regular aerobic exercise is part of your lifestyle.
"All parts of the body, if used in moderation and exercised in labors to which each is accustomed, become thereby healthy and well developed and age slowly; but if they are unused and left idle, they become liable to disease, defective in growth and age quickly"
– Hippocrates